Week 1, Dallas Cowboys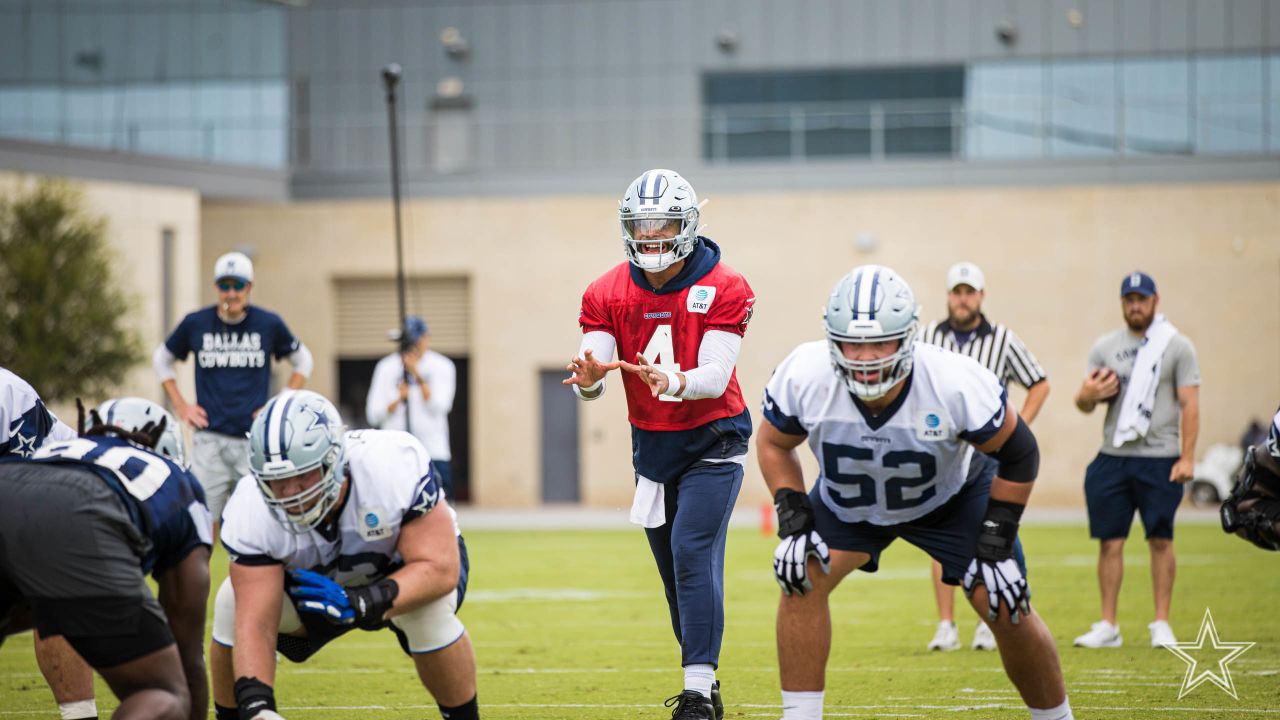 The 2021 NFL season kicks off in Tampa with a highly awaited contest between the Tampa Bay Buccaneers and the Dallas Cowboys. When America's best team and America's Team face-off much will be made about Brady vs. Prescott. This makes no sense to us at PFP because here we believe matchups make fights. The games within the game are going to decide who wins. Here are the must-watch matchups for the Bucs Cowboys 2021 NFL season opener.
Vita Vea vs. Connor McGovern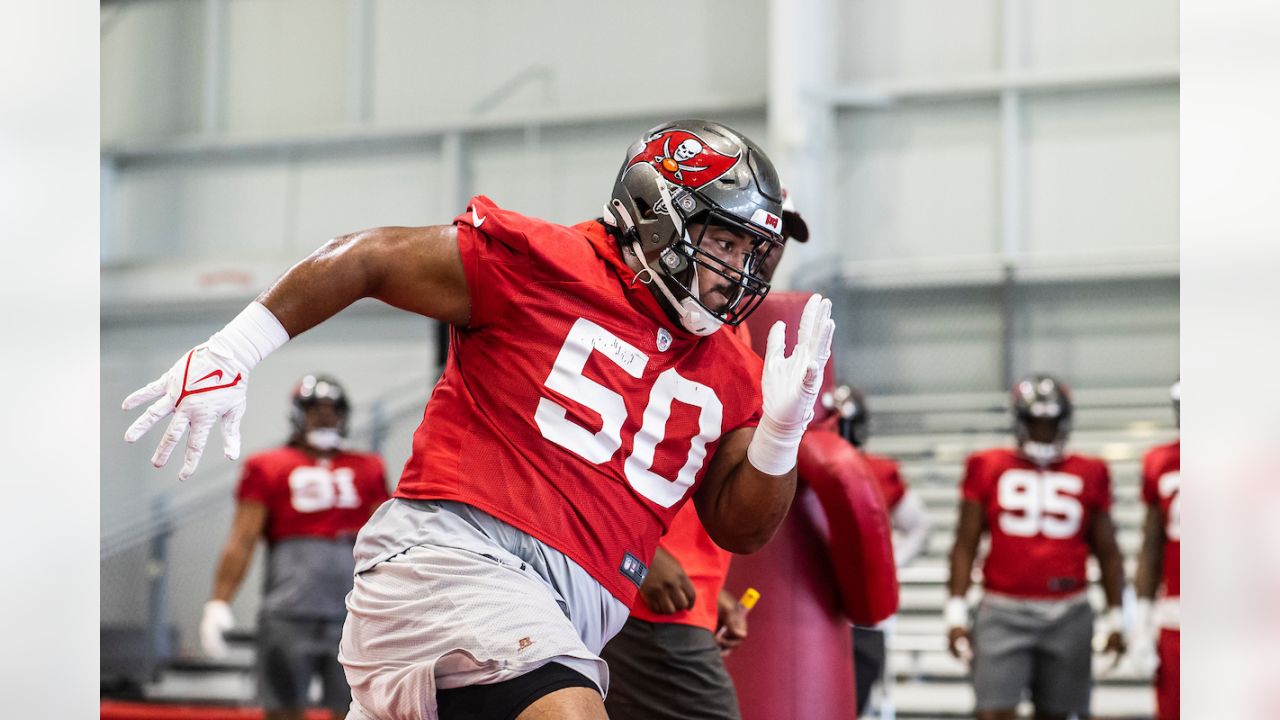 Zack Martin, one of the league's top guards, will be on Dallas' COVID list for week 1. If Jerry Jones could've picked one week where he could've guaranteed you this guy would be to be available to play, he might've picked this week. Martin is one of the few interior linemen who stood a fighting chance of blocking Vita Vea 1v1, and this is Dak's first game back after a major leg injury. In steps Connor McGovern, a third-year backup guard with some big shoes to fill. Without Martin's dominant presence Vita will see double teams on nearly every play, and Vita may even still drive the pocket back. If McGovern proves to be a liability, Jerry Jones and the Cowboys' faithful will be sweating bullets until the final whistle.
Davis/Murphy-Bunting vs. Cooper/Lamb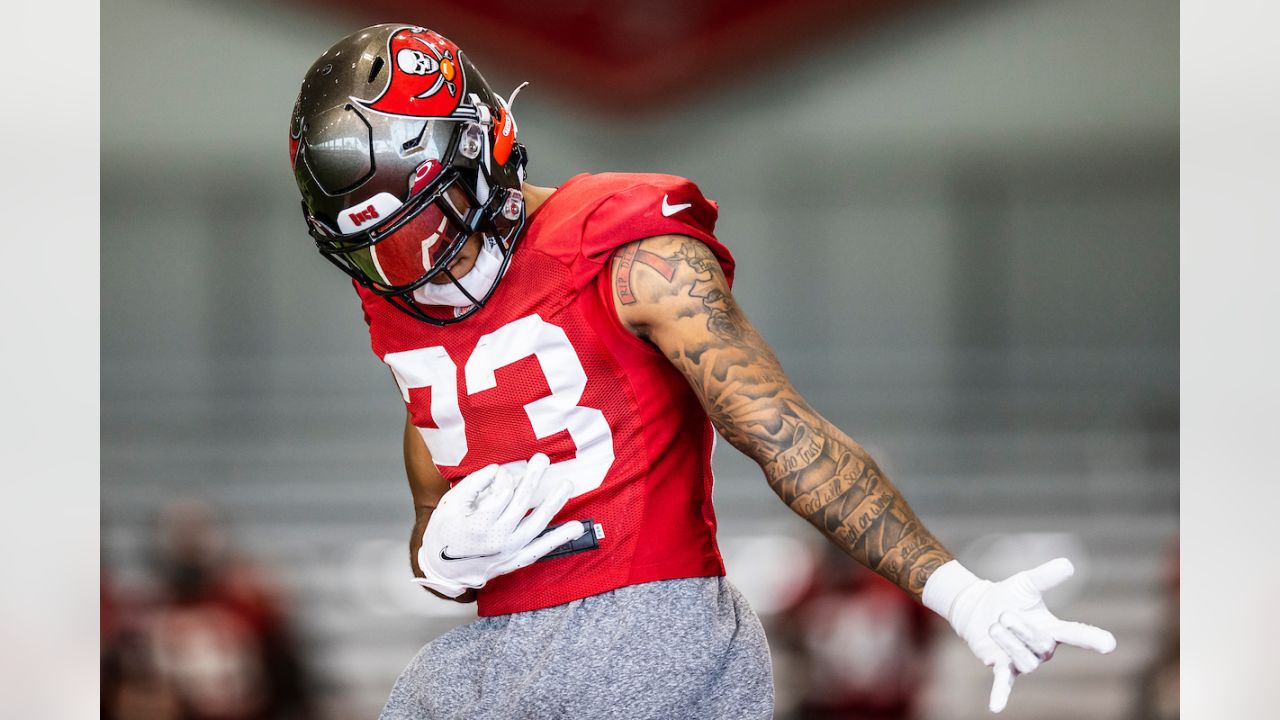 While Zeke and the run game have defined Dallas in the past, I'm not so scared about him lining up against the best run defense in the league two years running. It's the addition of former Sooner CeeDee Lamb that has me worried about the potential of the Cowboys' offense. In fact, it's my opinion that it won't be long before CeeDee is the number one receiving threat instead of Amari Cooper.
I'm interested in how Todd Bowles will attack the Cowboys' passing attack in the secondary. Will either corner follow a receiver across either side of the field? Will the Bucs lean more on man or on zone coverages to slow down the receiver duo? In any case, we will have some combination of Davis/Murphy-Bunting vs Cooper/Lamb play out the entire time Dallas is on offense. I think this matchup, not Zeke and the run game, will determine Dallas' success.
Wirfs/Smith vs. Demarcus Lawrence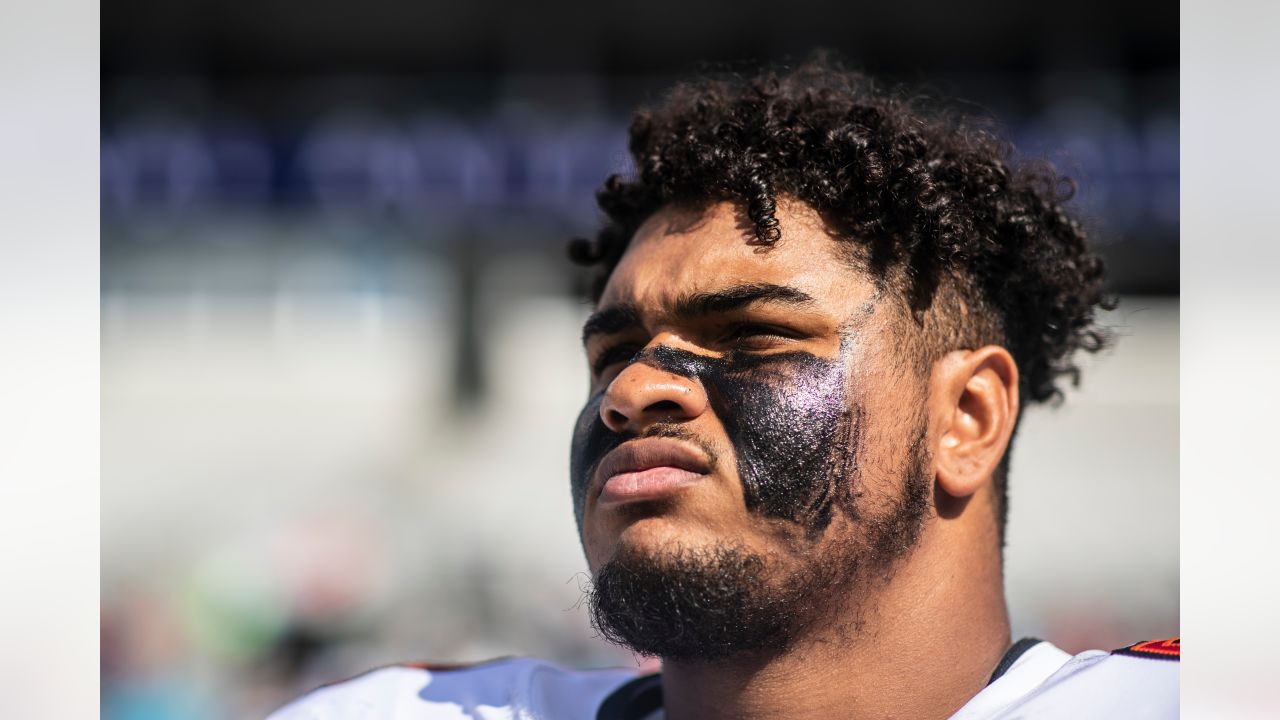 Even though Demarcus Lawrence hasn't notched a 10 sack season in the last two years, he is still the straw that stirs the Dallas defense's drink. The linebacking core, with the additions of Penn State stud Micah Parsons and former Falcon safety Keanu Neal this offseason, may eventually grow to become the most formidable unit on Dallas' defense, but in week 1 Demarcus is the only established threat to Tom Brady in the pocket.
Lawrence is capable of rushing on both sides of the defensive line, and it will be interesting to see where the Cowboys deploy him. Tristan Wirfs has proven to be a top 100 player in the league as a rookie. It may be wiser to line Lawrence up on Tom's blindside and against Donovan Smith, but either way, Demarcus makes for a must-watch matchup.
BONUS: Joe Tryon-Shoyinka vs. the Bench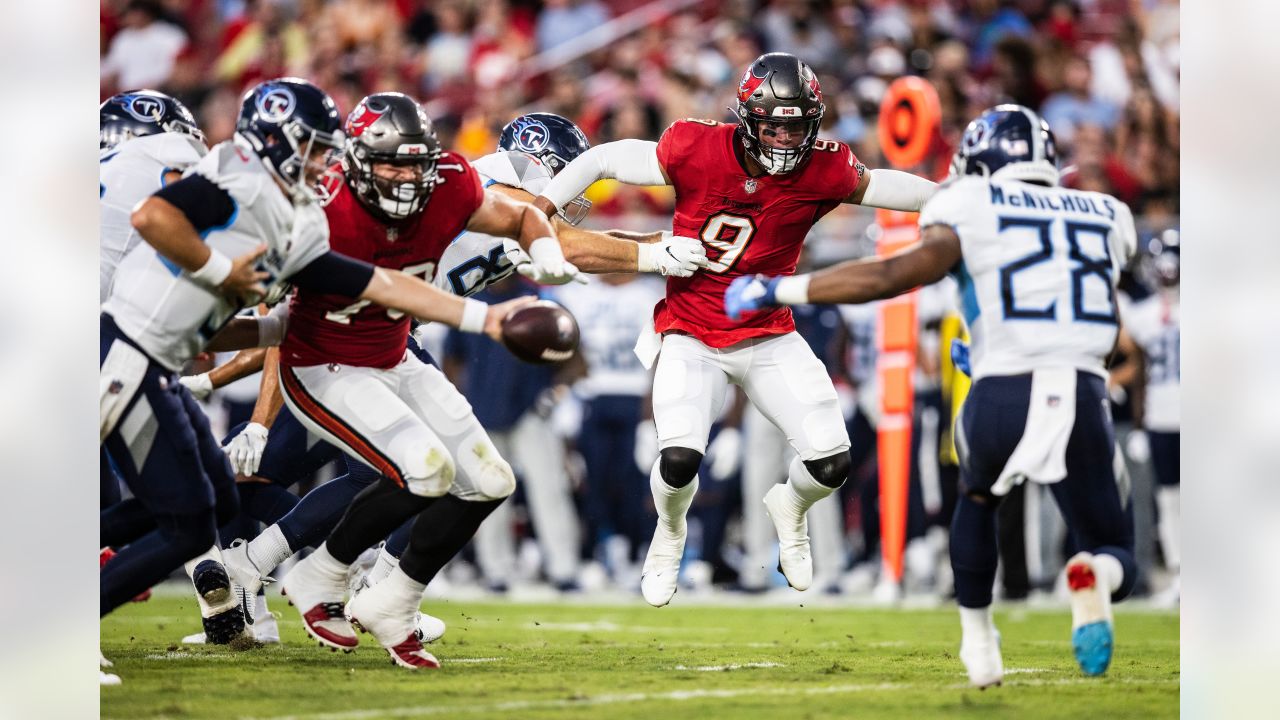 In an article earlier this offseason, I predicted that Joe Tryon-Shoyinka may only see the field 35% of the time. I based these numbers off of other #3 pass rush options and how much they played recently.
Ladies and gents, Joe Tryon-Shoyinka is here to ruin all that math I did.
After an impressive training camp, Joe Tryon-Shoyinka upped the ante with an equally impressive preseason performance. The first-round selection out of Washington looks blazing fast off the ball. More than just physical tools, he has shown an impressive repertoire of pass rush moves for a rookie. I'm interested in watching how much action he gets in his first game, and where he lines up when he's in because Tryon-Shoyinka might just become the next great Bucs defender.